Man City young coach: 'We tricked Man Utd into buying Ronaldo'
Publish Date:2022/4/8 12:16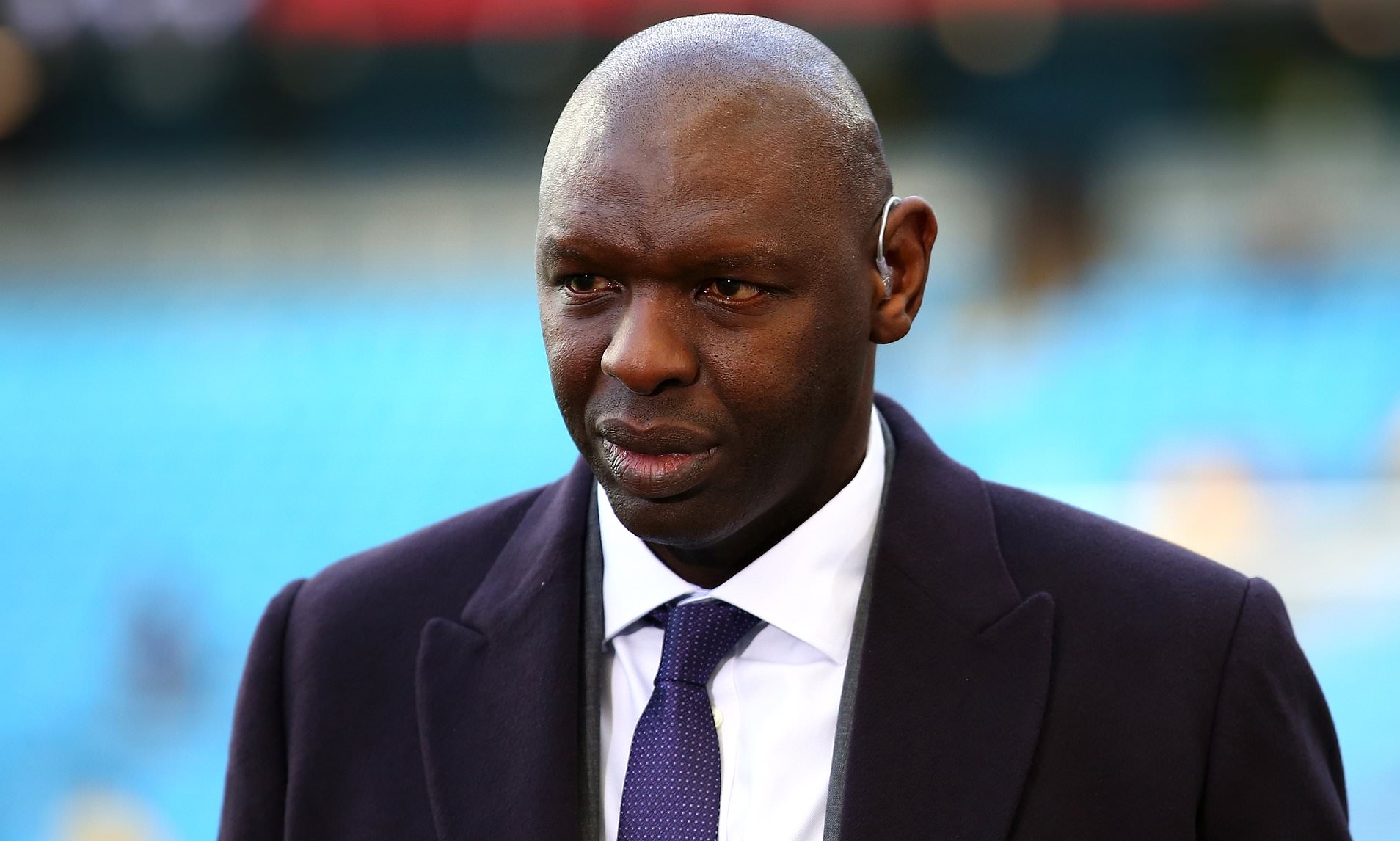 Goaler returns to Man City as a youth team coach from October 2021
According to Shaun Goater, the fact that Man City wants to sign a contract with Cristiano Ronaldo in the summer of 2021 is a smart move that makes great rival Man Utd "fall into trap".
"When I heard that Man Utd signed Ronaldo, as a Man City fan, I thought it was good for us. I never thought Man City would actually sign Ronaldo. Pep Guardiola's team appreciates style. play as a team, not individually. So, recruiting Ronaldo will not be an effective move," Goater told the Ladbrokes betting site on April 6.
In the summer of 2021, Ronaldo decided to leave Juventus after a blank season. He is said to have negotiated and even reached an agreement with Man City. However, the deal collapsed when the Etihad Stadium owner refused to pay $ 35 million for the transfer fee, as well as exchange it with striker Gabriel Jesus, at the request of Juventus. The Premier League champions want Juventus to free Ronaldo to leave on a free basis.
After that, Man Utd jumped in and quickly reached an agreement to recruit Ronaldo. They approved Juventus' transfer fee, and gave the Portuguese superstar the club's highest salary on a two-year contract, with the possibility of a one-year extension.
Goater, who scored 84 goals for Man City between 1998-2003, said it was all just a trick of the Etihad Stadium elite. He said: "This could be a smart move by Man City, when they can think a few steps ahead, keep an eye on the next transfer window, by forcing Man Utd to sign Ronaldo. City will have one less opponent in the pursuit of strikers this summer."
The 52-year-old former striker further analyzed: "I've been with Man City long enough to know they rarely make the wrong decision on this matter. Whether on or off the pitch, they have experts in all fields. Because So, I wouldn't be surprised that Man City is making moves that no one expected."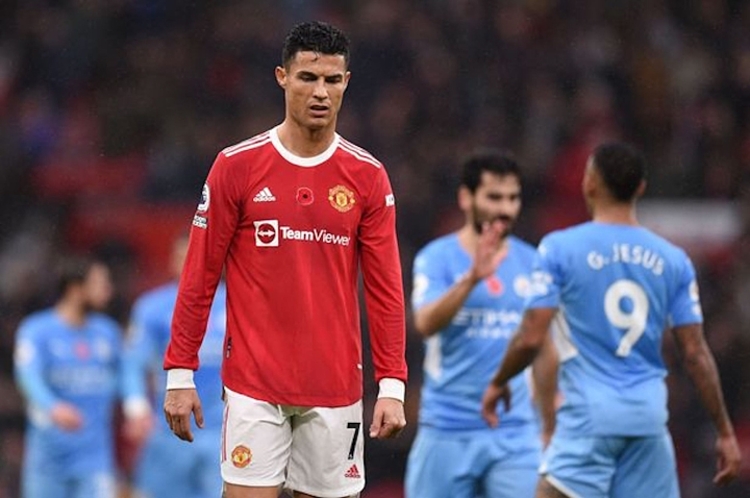 Ronaldo is going through the most difficult days of his career at Man Utd.
After a sublime start with six goals in the first four matches, Ronaldo has only scored four goals in the last 14 matches for Man Utd in all competitions. He scored a total of 18 goals in 32 matches, but Man Utd is nearing the end of the fifth consecutive season empty-handed. After being eliminated from the League Cup, FA Cup and Champions League, the "Red Devils" are even at risk of not being able to finish in the top 4 of the Premier League. The 1-1 draw with Leicester at Old Trafford on April 2 made them fall to seventh with 51 points.
"Honestly, I never thought Ronaldo's return was a good deal for Man Utd," the former Bermudian striker said. "I know Ronaldo can still score, but he will take away the shine of the future, of many young players. I don't think the rest of Man Utd's players will score goals, as a result of that. recruit Ronaldo. There will always be someone to suffer."
Man City youth coach also said that Ronaldo's presence made Man Utd's squad unbalanced, and robbed many young players of the opportunity to shine. "A club must have balance, and Man Utd currently does not have this," Goater emphasized. "If the Man Utd board said to Ronaldo, 'Use your experience. You're still the key player, there's a lot of game time, but the important part of the club is giving opportunities to young players. ', things could have been different. But as we all see, Marcus Rashford has been down in form. I think he's lost a lot of confidence."