Tribe-Backed Poll: Online CA Sports Betting Proposal Faces Long Odds
Publish Date:2022/4/29 15:42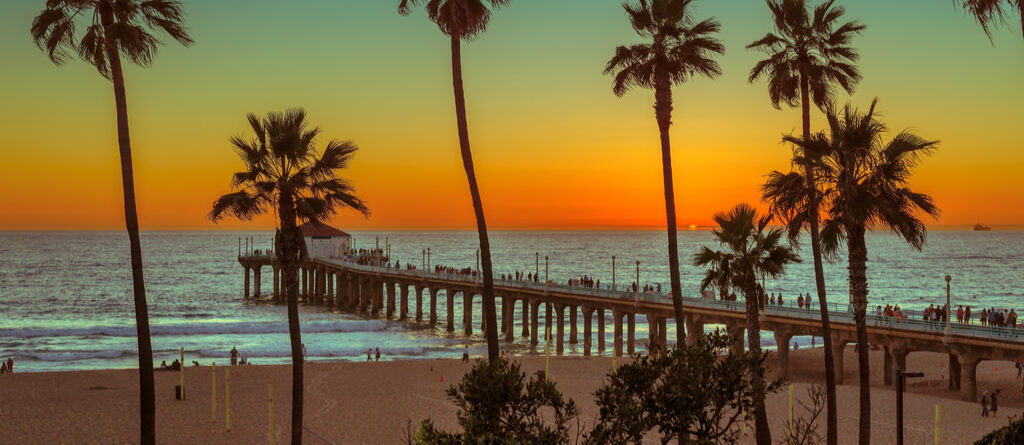 A new poll commission by proponents of retail-only tribal sports betting suggests California voters do not plan to support an online proposal, should it make November's ballot.
Based on the title and summary of the commercial proposal to legalize online California sportsbooks, 36% of voters would vote yes while 53% would vote no. Another 10% are undecided.
The poll results should be taken with a grain of salt, though, as the source is not entirely unbiased. The details were released last week by the Coalition for Safe, Responsible Gaming, which supports the retail-only tribal sports betting proposal.
Online CA sports betting proposal details
There are two main sports betting proposals to watch in California right now. Along with the approved tribal proposition, there is a proposal for online betting backed by seven US sportsbooks:
Bally's
BetMGM
DraftKings
Fanatics Betting & Gaming
FanDuel
Penn National/Barstool Sportsbook
Wynn
That proposal still needs more signatures and faces a May deadline for verification. The memo on the poll results noted the online proposal is expected to submit signatures for ballot approval in "the next couple of weeks."
Support for online fell after hearing arguments
Support for California online sports betting actually dropped after the poll respondents were shown arguments from both sides to simulate paid advertising. The supporting arguments came from campaign materials for the proposal, while the opposition statements highlighted the dangers of online gambling.
After hearing both sides, support for the online proposal dropped 11 percentage points to 25%. 'No' voters increased to 64% and undecided to 11%.
This will not be the only group targeting the online proposal with negative ads either. Three other tribes started Californians for Tribal Sovereignty and Safe Gaming with a $100 million budget, the same amount originally invested by the operator-backed online proposal.
Respondents more definitively against online books
The three poll results actually break down into seven possible answers. The 'yes' and 'no' answers are given subsections:
Definitely
Probably
Undecided but leaning toward
Only 17% of respondents said definitely yes to supporting online sports betting before hearing the simulated ads while 14% said probably. Another 5% were undecided but leaning toward a yes vote.
That compares to 38% responding definitely no. Another 11% say probably no while 4% are undecided but leaning toward no. The definite no responses grew to 48% after the simulated ads.
Online CA sports betting lost support from November
The poll results are bleaker in April than they were in November 2021 for those that want to bet online in California.
Online had 42% support in November and 48% opposition.
There was more room to win voters in November, too as the number of definitely no voters grew to 38% in April from 32%.
Methodology for California poll
A survey of 1,094 California voters likely to vote in the November election was conducted by FM3 Research.
Respondents were contacted via text, email and telephone. Interviews were conducted online, and via landline and cell/mobile telephone by live interviewers.
Interviews were conducted in English and Spanish.
Another poll suggests sports betting up in the air
Data from a poll published in late February by the Institute of Governmental Studies at UC Berkeley shows undecided voters will likely decide the outcome in November.
The poll found 45% of respondents in favor of sports betting with 33% against it. The remaining 22% are undecided, though.
Statewide ballot measures require just a simple majority to pass.