Online casino, playable 24 hours a day, "very fast to addiction" Benefits of 46.3 million yen
Publish Date:2022/5/21 15:40
The group created by the parties says that even if they spend tens of millions of yen in a short period of time, they will not be surprised.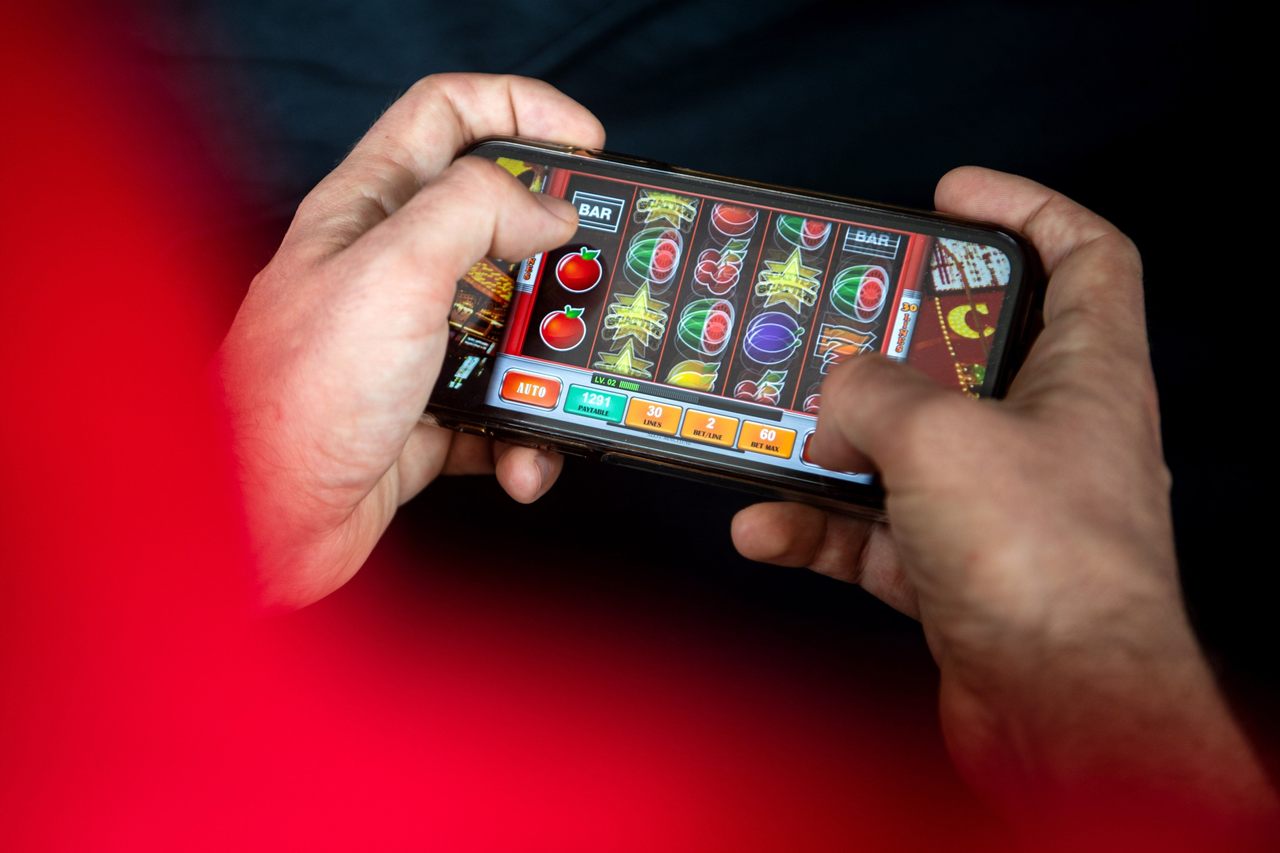 Image of online casino
In Abu Town, Yamaguchi Prefecture, the problem of accidentally transferring a new corona-related benefit of 46.3 million yen to the account of a 24-year-old man.
NHK and others reported that a man said, "All the money transferred was used up at overseas online casinos," and it attracted a lot of attention on SNS.
Although it is an unfamiliar "online casino," the number of people who depend on it is increasing rapidly, according to a survey conducted by the public interest corporation "Gambling Addiction Problem Thinking Group." Noriko Tanaka, the representative, points out that "it continues endlessly and the speed to get into it is fast."
In a questionnaire survey of families of gambling addicts who visited a counseling session hosted by the association, when asked about the types of gambling that the parties were addicted to, "online casinos" and "internet casinos" were all in 2020. It was in the 3% range, but increased to the 7% range in 2021.
The most common answer is pachinko / pachislot, but due to the influence of the Korona-ka, the problem of online casinos is spreading in addition to public competitions that can be voted on by the app.
According to TV Asahi news, online casinos are run by companies that are officially licensed by foreign governments where gambling is legal. It is said that you can deposit with a credit card or virtual currency and play slot machines and roulette on the net.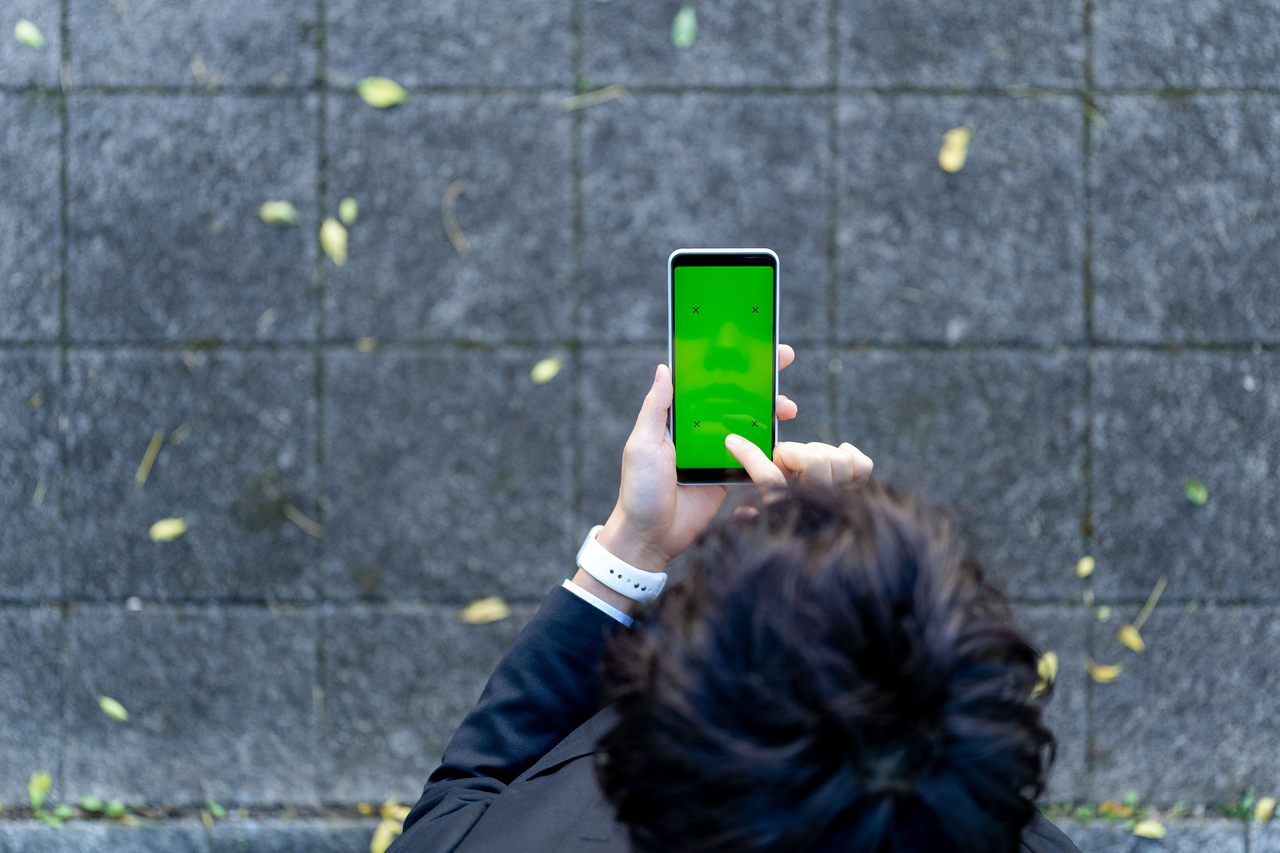 Image photo
What are the major characteristics of online casinos from the perspective of gambling addiction? "Unlike other gambling, you can do it 24 hours a day," Tanaka points out.
"My brain gets excited and I keep doing it all the time without sleeping, so it's much faster to depend on it than other gambling, and I feel that many people get depressed by not sleeping."
Even tens of millions of online casinos are "no surprise"
Regarding the case of a man in Abu Town, there was a voice on SNS saying that "46.3 million yen could not be used for online casinos in such a short period of time."
It is not yet clear what happened to the money transferred to the man.
On top of that, from the standpoint of a gambling-dependent party group, spending a large sum of 46 million yen at an online casino in a short period of time is "not surprising. Some people will spend more," says Mr. Tanaka. talk.
"In most online casinos, even if there is an upper limit on the amount of money that can be deposited at one time, there is no upper limit on the number of times. It is a system that you can do as much as you want."
According to Mr. Tanaka, advertisements for online casinos are often posted on SNS, and there are situations in which young people are being invited. "I feel that the awareness of businesses (of the platform that broadcasts advertisements) is low."
The existing law also raises a sense of crisis that there are no restrictions on online gambling and that support measures for parties and families are not widespread.
The "background" that immerses you in gambling
A man was arrested on May 18 on suspicion of computer fraud for using it knowing that it had been misdelivered.
The motives and what actually happened to the money are not clear, and even if gambling is involved, crime is not tolerated.
However, Mr. Tanaka complains that it is necessary to pay attention to the immersive background when troubles related to gambling such as online casinos occur.
"Many people who are addicted to gambling have difficulty living. They tend to rely on gambling to distract them."
"I would like to receive support for those who are trying to get rid of the difficulty of living by gambling, who can't stop even though they want to stop, whether or not they have a diagnosis of'gambling addiction'. I would like to help you. "
If there are people around him who have gambling problems, it is important to connect with private support groups and parties and have the opportunity to talk to people who have the same experience.