OLG's Proline+ becomes maiden MLB sportsbook partner in Ontario
Publish Date:2022/6/20 23:13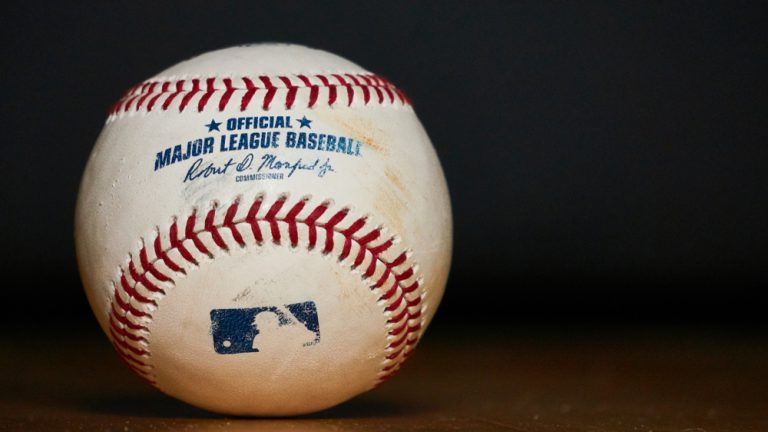 The Ontario Lottery and Gaming Corporation has struck a Major League Baseball first after becoming the sports maiden sportsbook partner in the Canadian province of Ontario.
This alliance designates the crown agency's Proline+ wagering platform as an official sports betting partner of the MLB, which includes distribution rights to official logos and cross promotion across digital and social channels.
"As we continue exploring additional avenues to engage our fans around the world through sports betting, we need to find creative, knowledgeable partners in their respective regions," said Kenny Gersh, MLB Executive Vice President of Business Development. "With OLG, we have a trusted partner in Ontario with a vision to help us grow."
Through the partnership with the MLB, which counts DraftKings and MGM Resorts as official sponsors, an array of "engaging baseball content" across digital platforms is promised, in addition to the delivery of free-to-play digital games throughout the entire baseball season.
This is in addition to the OLG, which introduced Proline+ in August 2021, gaining its aforementioned distribution rights to the league's official logos and cross-promotion across MLB digital and social channels.
"Teaming up with a world-class organisation like the MLB enables OLG to create exciting, one-of-a-kind interactive experiences for baseball fans at the game and on Proline+," said Dave Pridmore, OLG's Chief Digital and Strategy Officer.
"The true value of this partnership for OLG is the way it will bring Proline customers even closer to the game they love in ways they've never experienced before."