2022 Qatar World Cup kicks off the second round of ticket sales today
Publish Date:2022/4/6 1:09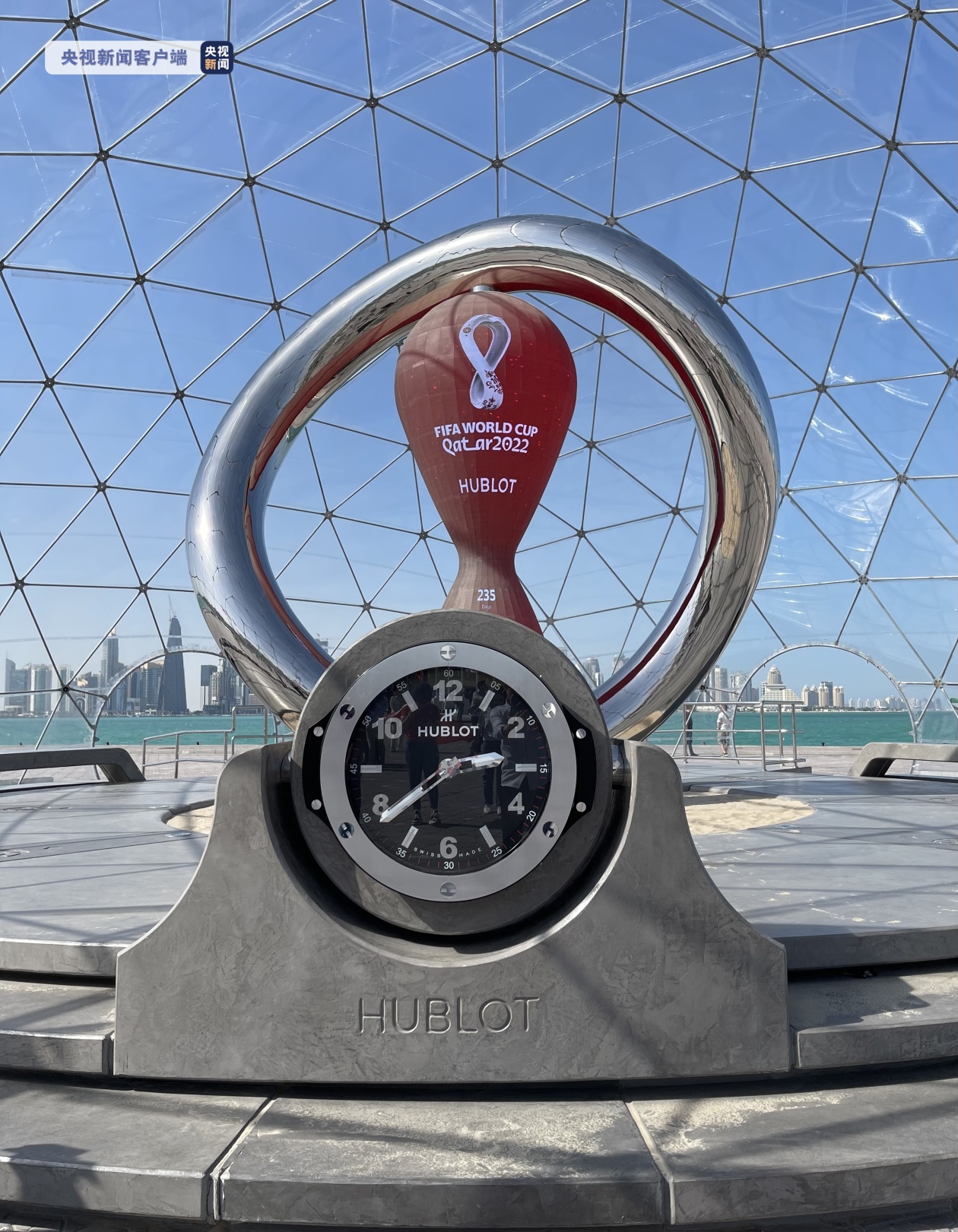 At 12:00 local time on April 5 (17:00 Beijing time on the 5th), the second round of ticket sales for the 2022 Qatar World Cup will be officially launched. There are three types of tickets to choose from, one is a single game ticket, the other is a package of a specific team, including three packages of 3 games, 4 games and 7 games, and then this World Cup The newly launched stadium packages, each package includes four games held at four different World Cup stadiums, with a total of 14 package options. The minimum ticket price for a single game is 40 Qatari riyals, or about 70 yuan.
This round of ticket sales is divided into two stages. In the first stage, after fans submit their ticket purchase applications online, the system will randomly draw lots to assign tickets, and the successful purchasers will pay for the tickets online. This phase runs from April 5 to April 28. After that, the second phase of ticket sales will be opened on a first-come, first-served basis.
The Qatar World Cup will kick off on November 21, 2022, with the final on December 18. The first round of ticket sales began on January 19 this year and ended on March 29. It was also divided into two stages: random drawing and first-come-first-served. A total of 804,186 tickets were sold.