Insight into the world of sports betting
Publish Date:2022/4/9 9:30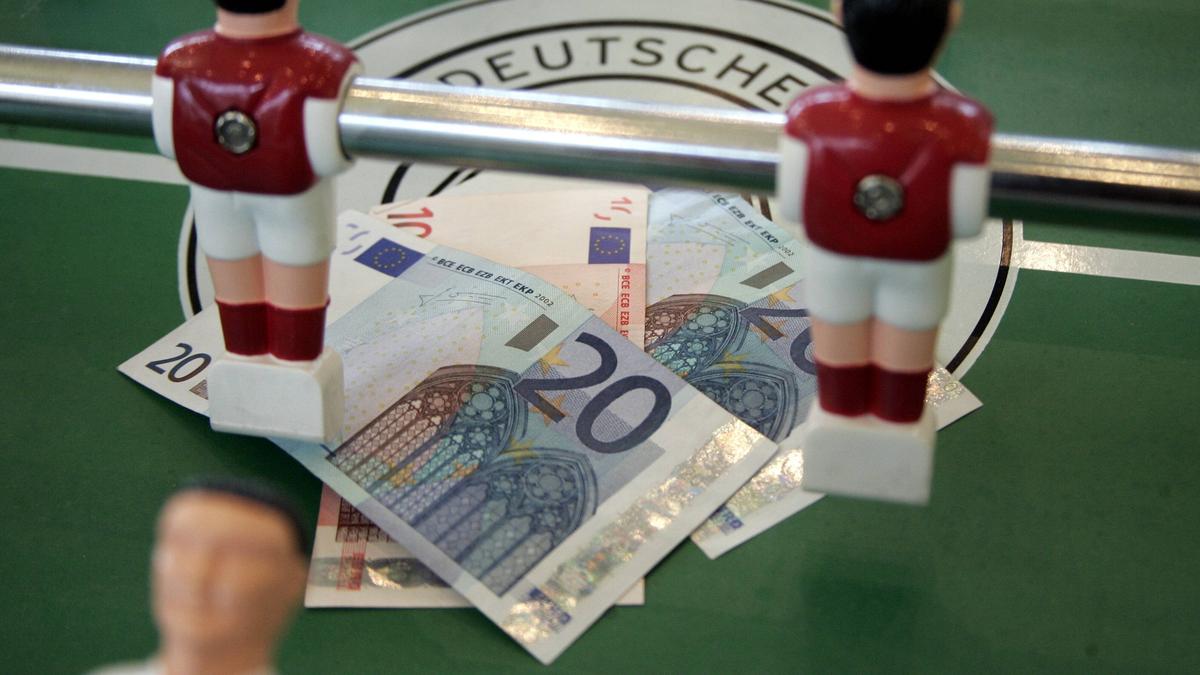 Football is considered the king of all sports - betting on it is one of the most popular bets among punters
The roots of sports betting go as far back in time as the sport itself - back to ancient Greece. In our case, it was horse racing and boxing matches that initially lured people into betting.
Today it is above all football, the most popular sport in Germany. The number of sports bettors has been increasing steadily ever since we started our bet online and were able to follow the results with excitement in our own four walls.
Select bookmakers according to your own requirements
There is no such thing as THE best bookmaker for all tipsters. Everyone has different needs and focuses on individual factors, including:
Possibility of mobile placement of a bet
Bookmakers, so-called full-service providers, who also offer casino games in addition to sports betting
Esports coverage
Availability of extensive information, for example in football EM bets in the form of odds and tips
At best, a comparison portal such as GamblingGuy.com is used to select a provider. There, bookmakers are put through their paces, for example in terms of security and legality. Furthermore, there are the respective unique selling points that provide information about whether the provider meets personal needs.
Sports betting market in Germany
In March 2006, the Federal Constitutional Court issued a judgment on the state monopoly in sports betting with the following guiding principle:
"A state monopoly for sports betting is only compatible with the fundamental right to professional freedom of Art. 12 Para. 1 Basic Law (GG) if it is consistently geared towards the goal of combating the dangers of addiction."
Since then, the German sports betting market has been increasingly dominated by private providers. According to the gaming supervisory authorities of the federal states, state providers only had a six percent market share in 2018.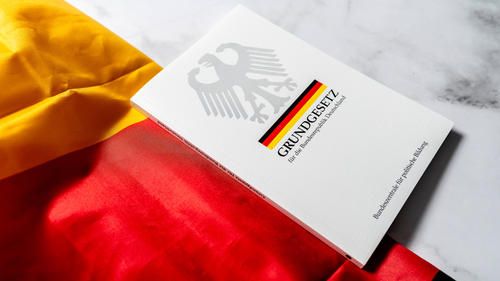 The Basic Law has an influence in many areas of our lives
Legal status of sports betting
Approval is required to offer sports betting. Both the participation of private individuals and the organization by corresponding providers are punishable (§§ 284, 285 Criminal Code) if they do not have a license. The long odyssey to which the legal framework for sports betting was subject ended when the new State Treaty on Gaming came into force on July 1, 2021.
A transitional arrangement had been in place since October of the previous year that enabled sports betting providers to obtain a German license. There are now numerous bookmakers who have this and the number is increasing. The most important changes in the course of the State Treaty on Gaming 2021 include:
drastic restriction of eSports betting
Deposit amount limited to EUR 1,000 per month
During a sporting event, only bets may be placed that represent "betting on the next goal, set or similar component of a final result in sports in which only a small total number of such events occur regularly during the course of the sporting event".
Applicable taxes on sports betting
According to Section 17 of the Racing World and Lottery Act (RennwLottG), a uniform tax rate of five percent of the stake applies to all providers of sports betting. This applies to both offline and online betting. The tax revenue goes into the state budget. They are distributed to the individual federal states according to a fixed key.
Each sports betting provider handles the allocation of the five percent tax to its customers individually. Some assume this in full, so that no deductions are made from the stake or profit. This makes them particularly lucrative providers with high competitiveness.
In contrast, winnings from sports betting are not subject to tax in Germany. Although they are income in a certain sense, they are not included in the relevant list of Section 2 of the Income Tax Act (ESTG) for taxable income. Experts see the possible reason why the state does not use this "income source" as follows: Some sports bettors make not insignificant losses that they could claim if profits from sports betting were taxed.
Popular sports for betting
For example, while winnings from slot machines depend solely on the player's luck, sports betting also depends on strategy and probabilities. Bets can be placed on almost all sports. In the field of football, interest is primarily in Bundesliga games. In addition, the focus is on European and world championships, and Champions League games are also popular.
There are countless other sports that people like to bet on. These include:
tennis
ice Hockey
boxing
Formula 1 car racing
skiing
horse racing
basketball, baseball and football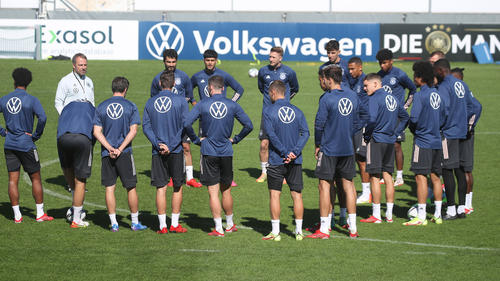 Successful sports bettors do not just rely on their luck, but also obtain detailed information about the teams or individual athletes
Tips for beginners in the world of sports betting
To gain experience, beginners should start with low stakes. For every bet, no matter what sport it is, the gathering of information is irreplaceable. Above all, it is important to look at the latest results and standings. Furthermore, one analyzes at best the balance sheets of the sports teams or individual athletes.
The Internet makes it very easy for us, because all the current information can be found there, from table standings to results and statistics. There are also numerous portals available that offer the opportunity to exchange ideas with other sports bettors. In addition, there are user and expert tips that provide helpful information about the consequences of the weather.
Important questions to ask yourself before placing any wager are:
How far apart are the respective opposing teams or athletes in the table or statistics?
Are there bad weather conditions at the competition in question?
Are unfavorable factors known that can have an impact on athletes? This includes, for example, injuries, a change of coach or conflicts in the club.
Once you have compiled all the important data and facts, it is time to assess the probabilities. Betting providers also do this, and the odds offered are generally based on this.
A rule that sports bettors should know in any case is:
"One does not bet on, for example, a football team because one believes that they will win. Rather, one bets on them because one is certain that the probability of a win is greater than the stated betting odds indicate."
Value is the technical term for odds that exceed actual probability. A comparison of odds is recommended, because the number of betting shops is large. Established sports betting providers have it available on their own website. This increases their attractiveness, because their customers are spared the time-consuming search for countless portals.