Russian scammer stole billions from Colombian online sports betting system
Publish Date:2022/4/9 9:37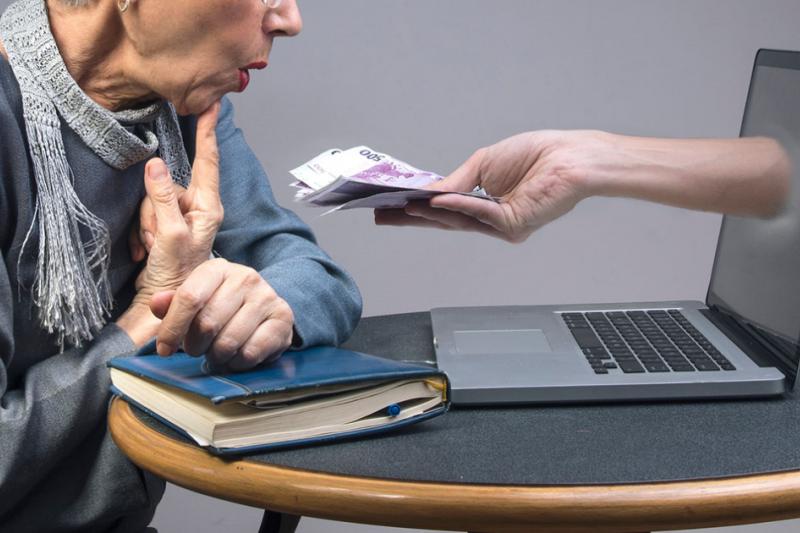 The organization would have illicitly moved more than 1,600 million pesos in two years.
The Attorney General's Office, through the CTI, obtained abundant evidence to demonstrate the existence of an organized criminal group that would be responsible for fraud in the online sports betting system, obtaining millionaire profits and moving resources in different activities.
Seven people would be part of this illegal network, including the alleged coordinator of all illegal operations. This is a Russian citizen, who entered Colombia in 2017.
In the course of the investigation it was found that the organization would have had an illegal model in which, initially, it contacted and convinced different people to hand over personal data to create profiles in virtual bookmakers, bank accounts and emails.
Then, each of the online users received money orders from Europe. The resources, presumably, were destined to make fraudulent bets in different sports tournaments in the world. The investments would be directed by the designated ringleaders in Russia and other countries, on behalf of the account holders.
Finally, the structure accompanied the winners of the bets to claim the sums set as prizes. All the scaffolding, it seemed, generated profits of 115% and 220%. The evidence indicates that more than 1,600 million pesos were moved since October 2020.
Due to these facts, investigators from the CTI of the Prosecutor's Office, in a joint work with the National Army, captured the seven alleged members of the network, in search and raid procedures carried out in the towns of Engativá and Suba, in the west and northwest. from Bogota.
The Prosecutor's Office charged the detainees with the crimes of: aggravated conspiracy to commit a crime, non-consensual transfer of assets in mass mode, and abusive access to computer systems.
Three of the defendants accepted charges, they are: Giovanna Edilma Gutiérrez Gómez, Mauricio García-Herreros Borda and Ana María Gutiérrez Gómez.
The other investigated rejected the statements of the Prosecutor's Office, they are: the Russian citizen Sergei Vagin, Gina Paola García-Herreros Borda, Cristian Leonardo Reyes Muñoz and Jorge Antonio Casas León.
All received custodial measures. Six in prison; while Ana María Gutiérrez must remain in the place of residence.