Genius Sports obtained a license in Ontario to offer its sports betting data service
Publish Date:2022/4/9 9:51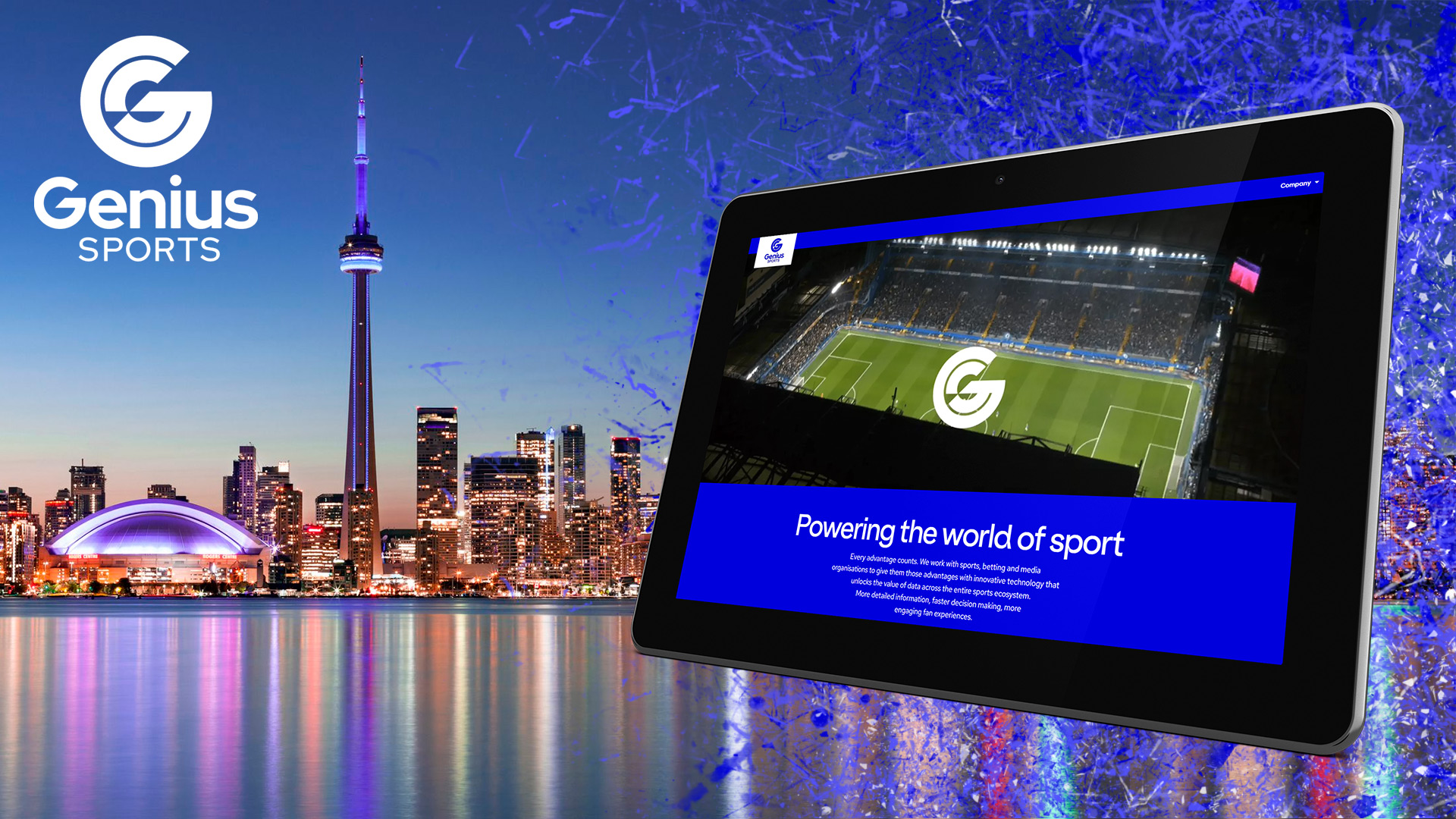 Genius Sports Limited, the official data, technology and broadcast partner powering the ecosystem that connects sports, betting and media, announced it has secured regulatory approval from the Alcohol and Gaming Commission of Ontario (AGCO). its acronym in English), which allowed the firm to launch with partners from the first day of the opening of the Ontario online market last Monday.
"I am delighted that Genius Sports has become one of the first sports betting providers to gain AGCO approval," said Genius Sports CEO and Co-Founder Mark Locke.
Registration enables the company to provide its official data, sports betting technology, media and trading services to operator partners including its premium CFL, CPL, AHL and NFL products and services.
Mark Locke, CEO and co-founder of Genius Sports.
"This approval underscores Genius Sports' exemplary track record in compliance, and we are delighted to be able to offer our market-leading sports betting data and technology to our customers in Ontario from day one," said Locke.
On Monday, April 4, single-event sports betting began to operate in a regulated manner in the Canadian territory of Ontario, after the regulator had the licenses approved by the corresponding authorities.