How to make money with sports betting
Publish Date:2022/5/19 14:41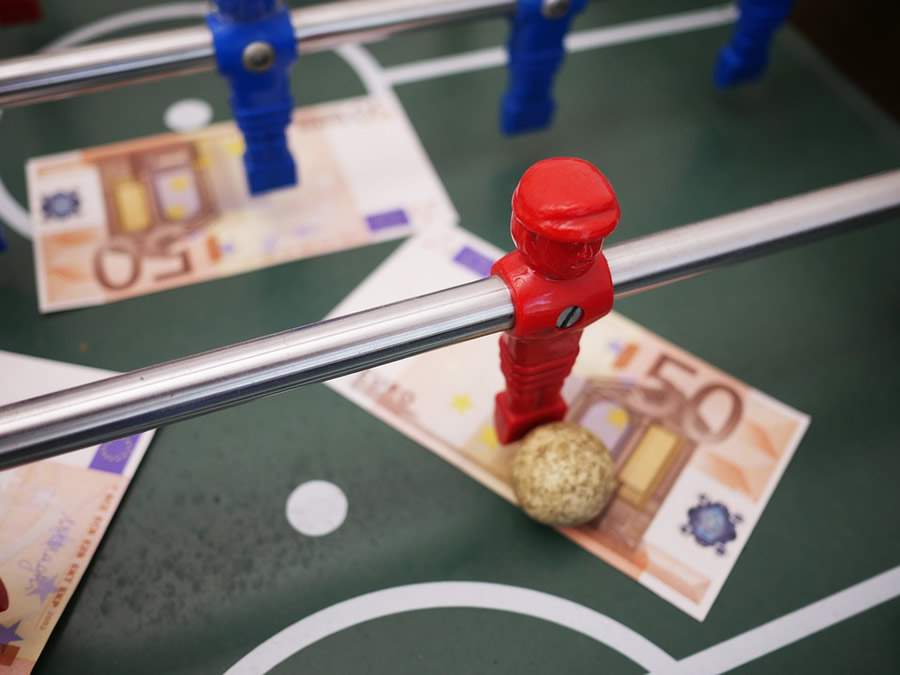 Recently, the online sports betting market has been very successful in Brazil. Despite being a very European tradition, it is a practice that has become popular with the Brazilian public, and has been gaining more and more followers. Soon, it became very common for fans to come across the advertising of various betting sites on national sporting events, whether on television or even on the athletes' uniform.
It was in 2019, with the approval of Law No. 13,756, that international betting sites saw the doors of Brazil open in due course to this hitherto unexplored market. And it is not for nothing that the practice has fallen into the taste of Brazilians, since the national passion is football, one of the largest sports audiences in the world.
The interest in knowledge about the subject moved the betting market, and soon thousands of Brazilians also started to practice sports betting on the internet. And the search for knowledge in this market soon led to the emergence of sports traders, gamblers who became professional in a certain segment, and specialized in making financial contributions and exchanges on major sports exchanges.
Whichever way you are going to bet, recreationally or professionally, some care is needed to be successful. Know that it is possible to place bets of any value, from small to large, in various sports, from the most traditional for Brazilians, such as football and volleyball, and even formula 1, horse racing, hockey, among others.
This wide range of modalities is due to the fact that sports betting platforms are increasingly investing to conquer more public, and offer better experiences to users.
To bet, there are some basic rules common to all betting sites, which are, the bettor must be over 18 years old, have a bank account, and know the payment methods that the site offers. In addition, you need to register on the site and have an account balance in order to start betting and making your guesses. The means and payment are different, depending on the site, but they are accepted from credit card to bank slip.
But, above all, special attention must be paid to some factors to ensure that the money that will be invested is safe, and that, if your guess is correct, the bettor will receive his prize.
It is essential to observe the statistics so as not to lose money. Pay special attention to the sports you know, in your country. Stay on your knowledge radar so you don't fall into traps. Set a limit on how much you can spend so you don't compromise your finances.
When you find the modality that suits you best, don't forget to study and read about it. Pay extra attention to news about the teams or athletes who will receive your bets. Follow the news weekly, predict possible embezzlement, internal crises, and any other complementary data that can help you reach a possible result. There are several factors that can influence the performance of a team, as well as its result.
Another important fact is maintaining emotional control. It is common for bettors to get carried away by the emotion of seeing their team on the field, since football is the national passion of Brazilians. When betting, it is imperative to let the supporter side sleep and not get carried away by their personal preferences. Be rational and strategic in making your decisions.
It is also important to be aware of the houses that offer benefits. It is common for sports betting sites to offer welcome treats to new punters. Use them wisely, but without fear, as it is already possible to get a great financial return right from the start.