Italy reports drop in online sports betting revenue in May
Publish Date:2022/7/29 17:11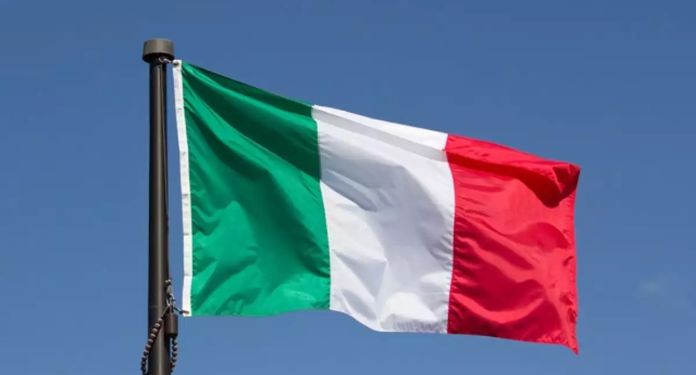 Italy's gambling and betting revenue fell to €276.4 million in May from €292.2 million in April, mainly due to a slump in the online sports betting segment.
Online sports betting revenue continued its downward trend, falling below the €100 million mark for the first time since October 2021. This is compared to €153.5 million in May 2021.
This drastic year-on-year drop is partly explained by restrictions that were in place in the retail sector in May of last year, prompting more customers to gamble online.
However, retail sports betting also suffered a sudden month-on-month decline after a period of instability, going from €83.5 million in April to €66.4 million in May.
In contrast to the betting numbers, casino revenue rose slightly from €155.1 million to €161.8 million. As a result, gambling revenue product strayed sharply from sports betting, occupying just 35.3% of the market in May, up from 40.7% in April.
The drops in market share that GGR's four biggest online casino operators have seen over the past month have mostly leveled off.
Snai remained with a 7.3% market share, while Lottomatica and Sisal dropped 0.1% to 7.2% and 8.4% market share respectively. Pokerstars took a turn for the worse as its market share dropped to 8.5%, almost wiping out all the gains made in recent months when it rose to a high of 9.7%.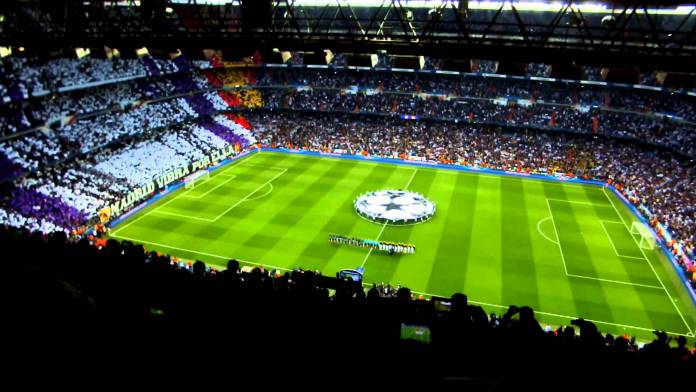 Sports betting faces a difficult time in Europe.
In sports betting, May was a month of big market share gains for individual companies.
The biggest engine for online sports betting was Planetwin365, which went from 9.6% in April to a market share of 11.5% in May. To find the last time the business had such a high market share, we need to go to November 2020, when it held 12.0% of the market. The increase also resulted in a greater share of the combined online and retail sports betting market.
This gain in the overall sports betting market for planetWin365 was surpassed by Goldbet, however, which now holds a 21.3% market share compared to 15.5% last month. This is the first time an operator has crossed the 20.0% threshold since Bet365 in April 2020.
Pokerstars appears to have lost some of its momentum in May as its market shares for cash poker games and tournament games took a big hit. Its tournament market share dropped to 44.7% from 48.8% in April, while its cash game share dropped to 41.9% from 43.4% in April.
At the same time, and continuing the trend of big wins in May, E-Play 24 constituted a big ground in both tournament games and cash games. Its tournament gaming market share increased from 7.8% to 9.8%. In cash games, the increase was even more pronounced as its market share increased from 9.6% in April to 12.5%.