Australians to receive monthly statement for online betting
Publish Date:2022/7/29 17:16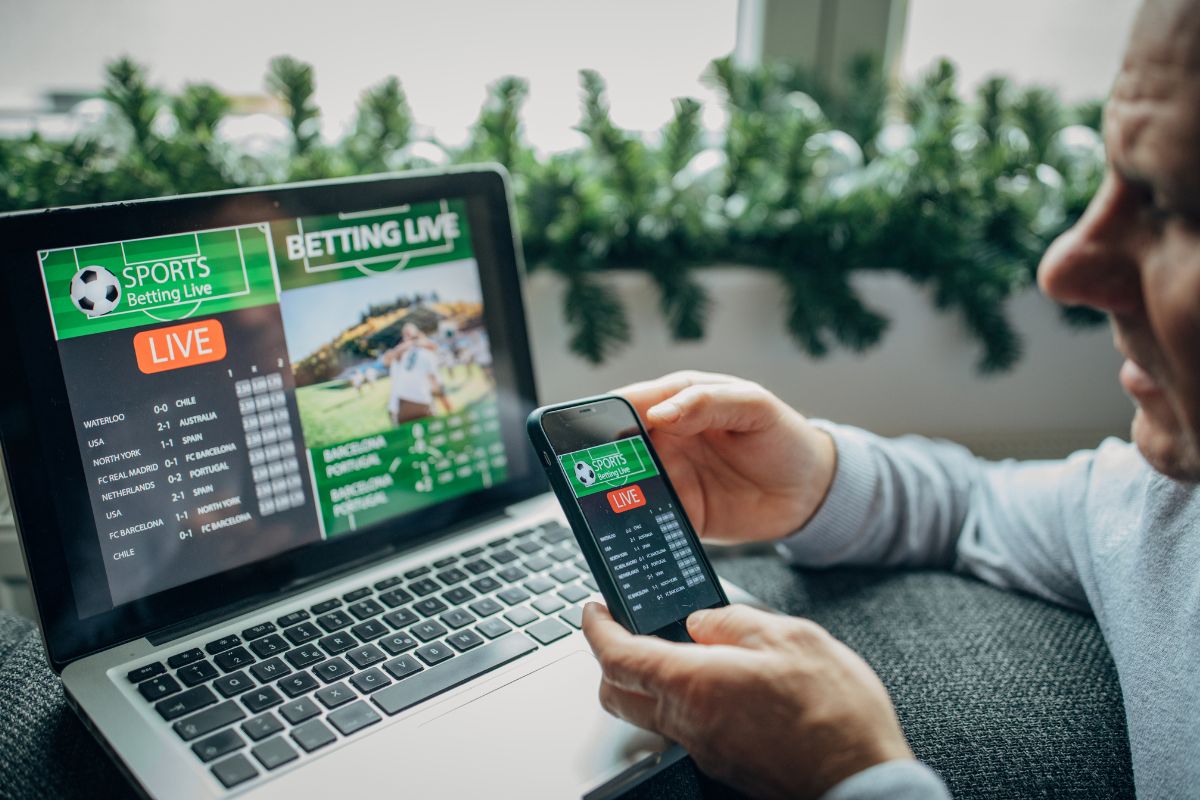 From next week every Australian who partakes in online punting will receive a monthly statement that shows the exact amount spent, won and lost on betting.
The initiative comes under new online betting consumer protection rules, aimed at combating gambling addictions as the average Australian loses $1,206 to online wagering.
Oliver Peterson spoke with Lauren Levin, Director of policy and campaigns with Financial Counselling Australia, to discuss why they believe this new strategy can help thousands of Australians save money.