Macau's January gaming revenue falls 20% from last year to 6.3 billion patacas
Publish Date:2022/3/1 16:23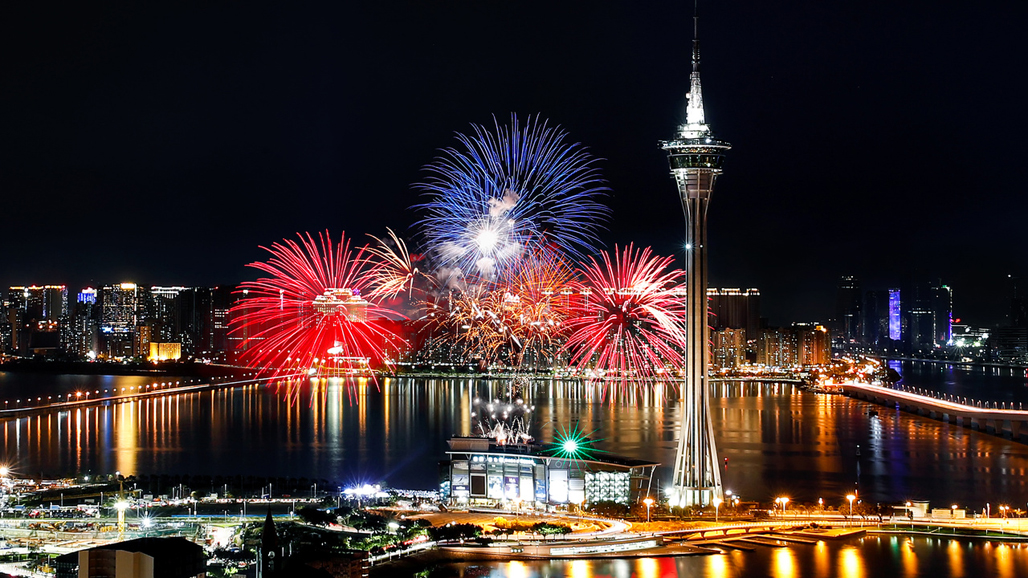 Macau casinos' gross gaming revenue in January was 6.34 billion patacas (US$793 million), down 20.9 percent year-on-year and 20.3 percent lower than December.
GGR in January was negatively impacted by the tightening of immigration clearance policies due to the recent outbreak in the neighboring city of Zhuhai. In addition, the recent upheaval in the VIP gaming industry is also one of the reasons why GGR is affected.
This figure is down 74.6% from January 2019 (MOP 24.94 billion) – before the epidemic – and 71.3% compared to January 2020 (MOP 22.13 billion) – which was affected by the epidemic at the end of the month.
Macau reported 2021 gross gaming revenue of 86.86 billion patacas ($10.82 billion) last month, up 43.7 percent from 2020 but down 70.3 percent from 2019.