Brick-and-mortar casinos are unhappy with the launch of online gambling in Ontario, Canada
Publish Date:2022/4/5 15:00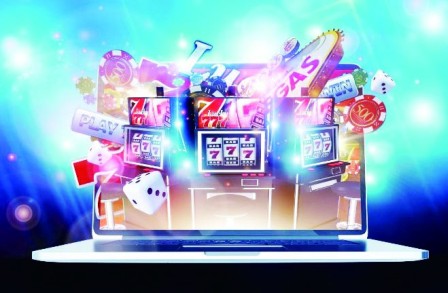 Online gambling in Ontario debuted yesterday.
The Ontario government officially launched a new online gaming system yesterday (4th), but in view of the tax advantages enjoyed by online gaming operators, it has sparked strong dissatisfaction with brick-and-mortar casinos. At the same time, gambling addiction experts are also concerned about the increased exposure of people to gambling.
Ontario was the first province in Canada to legalize online gambling, and starting yesterday, Ontario residents can play games, bet on sports and other gambling activities through online gambling sites and smartphone apps.
Brick-and-mortar casinos are likely to lose ground within five years after online gaming opens, according to a report done for Great Canadian Gaming, which holds the largest market share of Ontario's casino market. Lost thousands of jobs and a whopping $2.8 billion in revenue.
Tony Rodio, chief executive of the Greater Canada Gaming Corporation, said online gaming operators are being taxed at 20 per cent of their revenue, which is unfair because brick-and-mortar casinos are taxed as high as 55 per cent.
"Ontario is the only province in North America that gives online gaming operators a tax advantage," he said, noting that the opening of the online gaming market will lead to a flow of those who visit brick-and-mortar casinos to online gaming platforms.
He added that regulation of online gaming operators and lower tax rates means online operators can now spend millions of dollars on advertising and marketing campaigns to lure customers away from brick-and-mortar casinos.
Experts worry about increase in pathological gamblers
Nigel Turner, a gambling addiction specialist at the Canadian Centre for Addiction and Mental Health (CAMH), warns that many people have gambling problems because they lack the correct understanding of gambling and always feel that it is possible to win money, but in the long run Look, the odds of success are really slim, which means it's not a good investment.