Raise fines for repeat offences: online gambling regulator
Publish Date:2022/5/18 16:33
The NSW gaming regulator wants multimillion-dollar online betting providers slapped with higher penalties for illegal advertising, arguing repeat offenders treat fines as a cost of doing business.
Liquor & Gaming NSW is responsible for monitoring advertising to detect inducements to gamble, like cash-back offers, including on social media platforms Facebook and Instagram.
While wagering operators found guilty of promoting inducements have faced a maximum fine of $110,000 per offence since 2018, the top penalty has never been applied.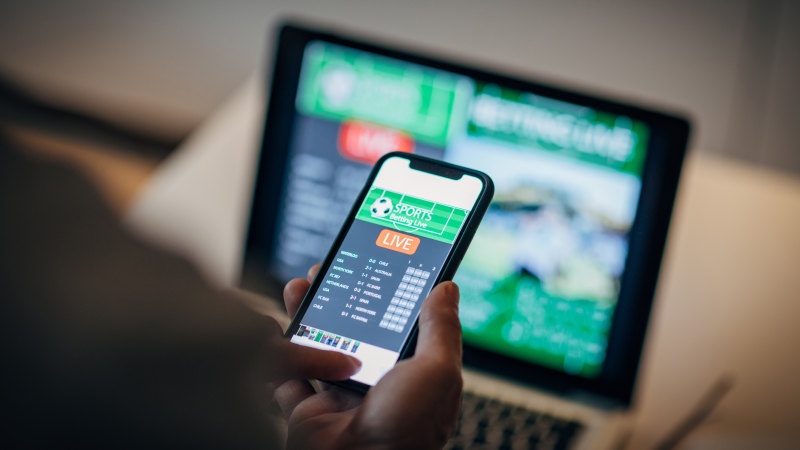 Liquor & Gaming NSW monitors wagering advertising to detect inducements to gamble, like cash-back offers, including advertising on social media.
"Absolutely fines need to be higher," said Anthony Keon, chief executive of hospitality and racing, in the Department of Enterprise, Investment and Trade.
"We would like to see penalties for repeated behaviour towards the upper end ... if they fail to respond to that, we will be discussing with government to get fines increased."
Online betting provider PointsBet was last week fined $35,000 for publishing illegal gambling inducements after pleading guilty in the Downing Centre Local Court to two offences on their Instagram account and website last year.
The offending content was seen on Instagram by a Liquor & Gaming inspector, offering $50 cashback bonus bets on the State of Origin. About 2500 people received the ad, but no clicks or signups were detected.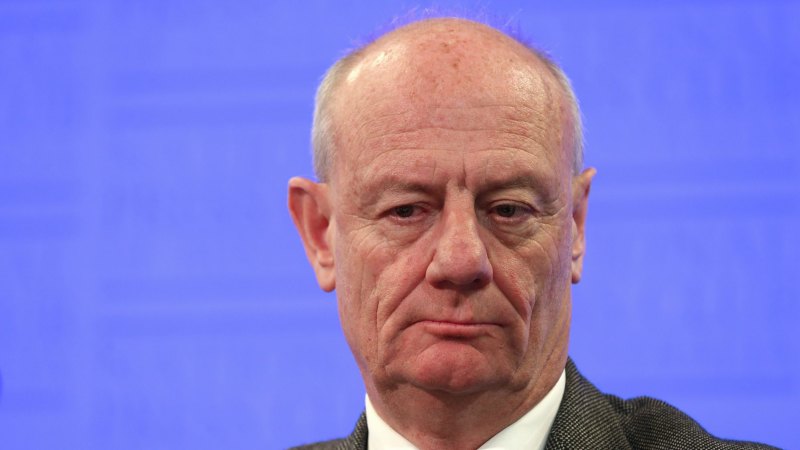 Chief advocate of the Alliance for Gambling Reform Tim Costello.
Having already received a $20,000 fine for the same offences in 2019, Pointsbet is among seven bookmakers caught more than once for illegal inducements in the past four years.
Chief advocate of the Alliance for Gambling Reform Tim Costello said repeat offending would occur as long as NSW "lacked fines commensurate with the damage" caused by gambling.
"It's shocking and the truth is, the industry has gone upstream and captured regulators and that state capture is reflected in the fines that are just a small cost of doing business for operators," he said.
"We don't really have a serious set of sanctions and fines. Gambling inducements can ruin lives, the ripple effects are enormous ... when fines are this weak, the state is failing to protect the community."
Keon rejected the criticism, arguing the government had shown its commitment to enforcement by boosting maximum fines for unlawful inducements tenfold in 2018.
"I absolutely refute [the claim] the government is captured. We are constantly advocating for courts to issue higher fines and if fines don't start to reflect our expectations, we will look at whether we need to increase penalties," he said.
"Clearly some of these operators think [fines for] gambling inducements are just the cost of doing business, but they are wrong."
A PointsBet spokesman said the operator regretted the advertisements that were the subject of last week's fine, which were the result of an "inadvertent coding error". They have since been removed.
"PointsBet uses geofencing technology ... in this instance an employee entered the wrong HTML coding to the system resulting in the advertising inadvertently being seen in NSW," he said.
Since 2015, Liquor & Gaming NSW has prosecuted 37 matters for prohibited gambling advertising, resulting in more than $642,500 in fines. There are 18 matters before the court targeting illegal gambling inducements.
Costello said gambling inducements had the potential to ruin lives, urging the government to increase penalties to deter online betting providers making multi-million dollar profits.
"The horse has bolted, and these cosmetic restraints are not stemming the damage. If you had half a million or one million dollar fines, they wouldn't be doing this."