There is a glaring need for regulation in Africa's online betting industry
Publish Date:2022/5/25 22:47
As the online sports betting industry in Africa has ballooned in recent years, the need for overtly customer protection laws has become very compelling…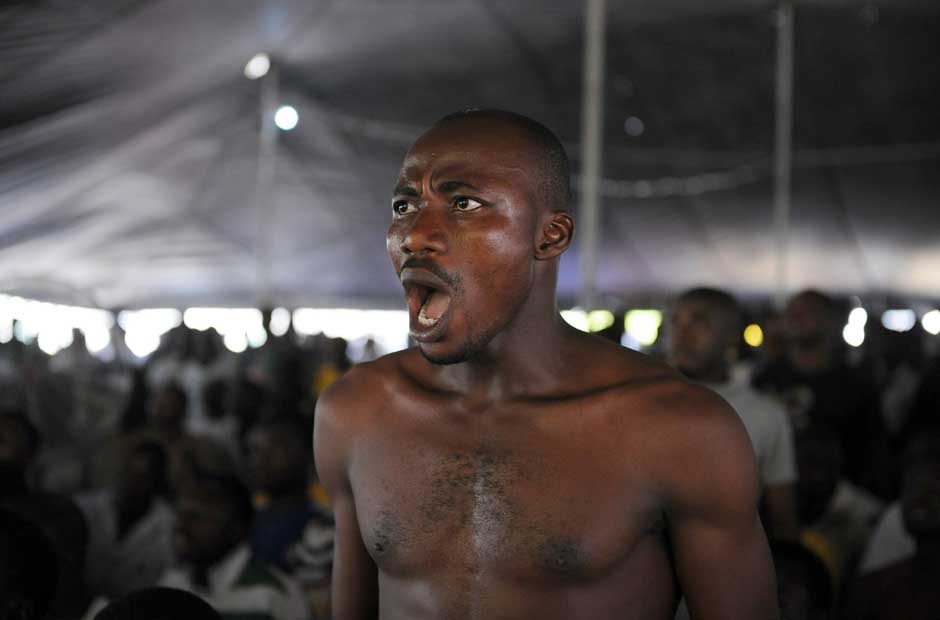 A football fan reacts as Nigeria misses a goal at a public viewing centre in Lagos during the FIFA 2010 football World Cup between Nigeria and Argentina in South Africa,
After Nigerian sports betting company, MSport changed its policy overnight earlier this month to avoid paying bettors what they had won, the backlash from the industry was immediate.
Many bettors saw it as an overreach on the side of the company.
@MayorofTwitter, a famous account in the Nigerian sports betting circle had sent out what insiders describe as a "sure game."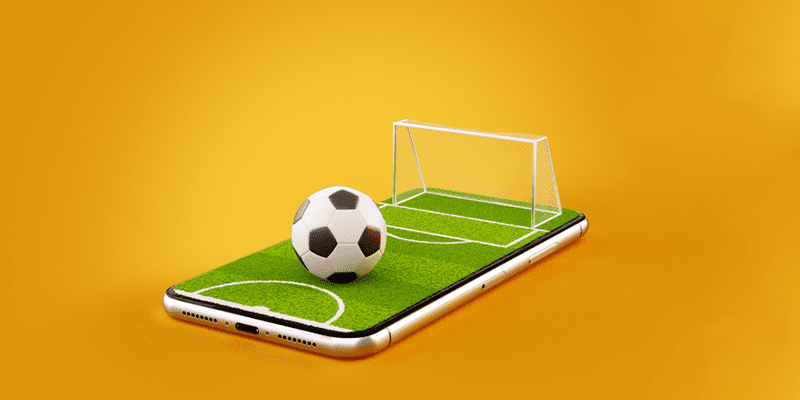 The sports betting industry has moved its trade from physical exchange to an entirely online model…
Sure games are predictions that are almost certain to win. Popular punters in the space after years of monitoring sports and their outcomes make these predictions routinely to in part, announce their credentials as experts and grow their bragging rights in the space. Sometimes they share sure games with their followers on Twitter or on their blogs for those that have, occasionally for a cost. Other times as giveaways.
With the rise of Telegram chatrooms in the space, the sports betting community in Nigeria have been able to build a community of bettors who pass around each other codes to predictions with high chances of winning worth millions of naira.
On the strength of this network, the betting code of 440 odds went viral, with a 7,500 naira stake, promising bettors a win of up to N5.5 million, including bonuses.
The game was won by a good number of bettors at the same time. But MSport, the sports betting platform where the game was played changed its policies overnight, drastically reducing the expected win to below N1.5 million after the game had been played and won.
Now, It is not uncommon for sports betting companies to reduce the odds of a match as bettors bet on it. In fact, it is standard practice that they reduce the odds of users betting when it is evident that a lot of users are playing at one odd.
What was unusual was betting companies changing the odds after the match had been played and the outcome known. That was what happened with MSport, leading to many Nigerians being enraged on Twitter.
And, the hashtag "MSportScam" began trending.
The tipping point
For the industry insiders, it was the tipping point.
After claims that MSport had defrauded bettors bubbled to the top of the Twitter trend table, the National Lottery Regulatory Commission, the federal body in charge of issuing licenses to betting companies in Nigeria, invited the company, promising in a tweet that "MSport will pay all winnings ASAP and unblock all blocked accounts within a short time."
The NLCR had a meeting with a representative of MSport, Funmilola Akingbelu. After that, it made an announcement that bettors will get their winnings as soon as possible. This came after at the height of the matter on social media, NLC's Director-General, Lanre Gbaja had promised to carry out an investigation into the matter.
"The NLRC is on top of the issues relating to this complaint, we work to resolve all issues amicably among our various stakeholders. Rest assured the Commission is constantly on the watch to tackle illegalities and fraudulent activities in the gaming industry," Gbaja had said in a tweet at the time.
The meeting was followed by a visible resolution as bettors started receiving their claims:
A history of irregularities
This is a tactic that has become too familiar for regular bettors. In Cameroon, just last year, sports betting company 1xBet refused to pay a user who had won $22 million from betting. This triggered a riot in the country.
Similarly, in March this year, SportyBet, another betting company in Nigeria changed its terms after a user won claims of about N7 million, reducing the maximum winnings from 30 million to 25 million.
Tactics like this are what have made sports betting a highly contested issue around the world. In Germany, for instance, sports betting has been outlawed completely. In the United State, the decision to regulate the sports betting industry has been shelled to individual states to make.
In the United Kingdom which has a prosperous sports betting industry debates over regulations are still ongoing. For instance, at the moment football industry insiders: players, coaches, club owners etc have been prohibited from betting on football in the UK.
GamCare, an independent UK charity providing information, advice and support for anyone affected by problem gambling across Britain has also been instated to make sure best practices are followed by the sports betting companies.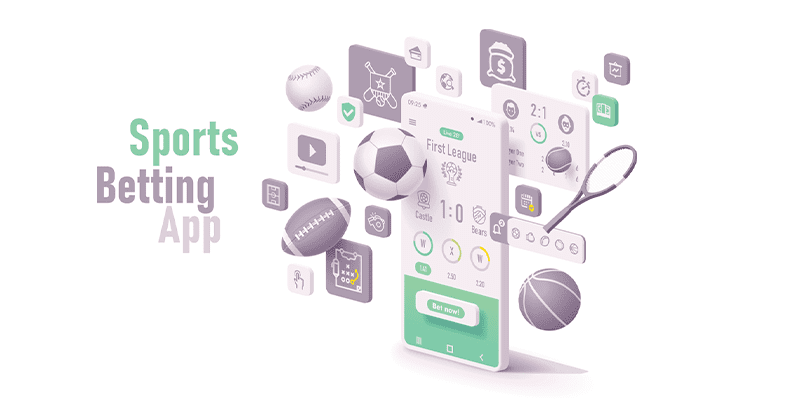 Users now have a plethora of online options…
As the online sports betting industry in Africa has ballooned in recent years, the need for overtly customer protection laws has become very compelling. Some bettors have reported that their accounts are being emptied after they used their debit cards to pay for odds on sports betting platforms.
But very little has been done to protect them or ensure that they get answers in the least. This may be largely owing to the fact that the industry has not enjoyed keen monitoring from the government and often is governed by toothless regulators to uphold best practices.
What NLRC's move means for the space
The NLRC's new move to rein in the powers of these sports betting companies, led by Lanre Gbaja, for many in the industry, felt like the long-awaited respite for years of seeming irregularities that have occurred in the space.
"Our voice was heard. What we want is a fair and safe gambling environment. No cheating," LouieDi13, another handle popular in the space tweeted about Gbaja's move.
The way forward
While this move is vital in determining the future of the Nigerian sports betting industry, the NLRC still has its work cut out for it before it can boast of a safe and healthy betting environment in the country as users have demanded.
But the regulation that the industry does not only have to do with the way betting companies conduct themselves in the space. It also will include how bettors conduct themselves in the space.
NLRC will also need to look for ways to make sure the odds system is fair for all parties involved. There is much more work to be done. NLRC has only just taken the first step.