Gambling worries as Indian companies bet big on online gaming
Publish Date:2022/5/18 16:45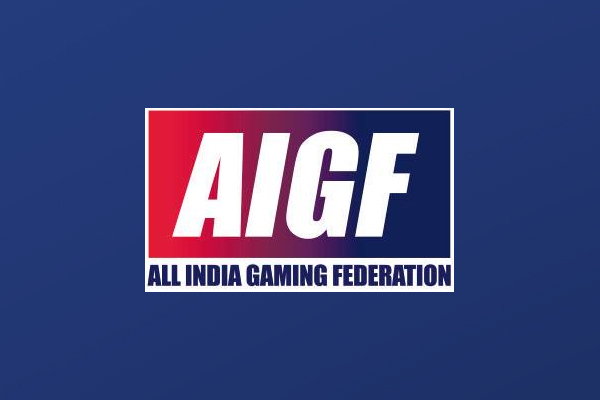 The All India Gaming Federation argues that a game of chance is different from a "game of skill", adding that in this internet context the skill factor trumps the luck factor. The "real money gaming" phenomenon fills nearly 80% of the online gaming industry in India
An investment, a bet, a game? There is a problem in India as far as online gaming is concerned.
The "real money gaming" phenomenon fills nearly 80% of the online gaming industry in India. It's a one-time play that can make you win (or lose) money right away.
This sector is clearly expanding: growth of 30% per year and there are millions of Indians addicted to internet games among the 400 million players. It is a "gamble", an online investment, argues the Electronic Games Federation of India.
Critics ignore these designations: it's game. "Whatever the online game, ultimately they are betting money against the occurrence, or not, of an event that is not within our control. Everything remains uncertain and, by nature, it is a game", justified the lawyer Siddhartha Iyer, in statements to an extensive report by the BBC.
Siddhartha is one of the people who are blocking and banning sites for this game, in the face of widespread concern in the country.
In India, gambling is illegal. And some of the local states have already banned online gaming because, they explained, it creates addiction and mental health problems.
The Supreme Court of India is considering a number of petitions, which also seek to prevent access to these sites. There are local governments that are committed to banning online gambling.
However, another federation, the All India Gaming Federation, argues that a game of chance is different from a "game of skill", adding that in this internet context the skill factor trumps the luck factor.
Also, the initial payment is an "entry fee", which does not mean it is "gambling equivalent".
The same federation hopes that the sites will not be blocked, being available to create laws around this sector.
But there is a problem with legislation in India: it is the central government that sets the internet laws, but it is the state governments that set the laws on gambling. That is, legislation on online games will only be passed if all states approve the idea.
Waiting for rules is Faisal Maqbolol, one of the 400 million players in India. Faisal ran out of practically 5,000 euros in five months; and even lost 70% of his salary in an online card game. He borrowed money from friends: "It's an addiction."